Full-service​ world class professional 360 photography for OEMs and dealers.
Start selling more with Spinframe PRIME!
YOUR PRODUCT DESERVES MORE THAN A SINGLE IMAGE
Let your clients experience the product from different angles to get a full and clear view of the product from any device
The most effective way to provide visual information that builds customer trust in your products and your brand.
OVER 15K 360° ASSETS DEPLOYED WORLDWIDE
Spinframe pro will ensure that all cars will be present in a coherent way in your website-This will make the consumer journey smooth and clear.
Advanced technology for all types of vehicles 
Spinframe develops and manufactures advanced photo systems which enable the creation of high-quality 360 spin images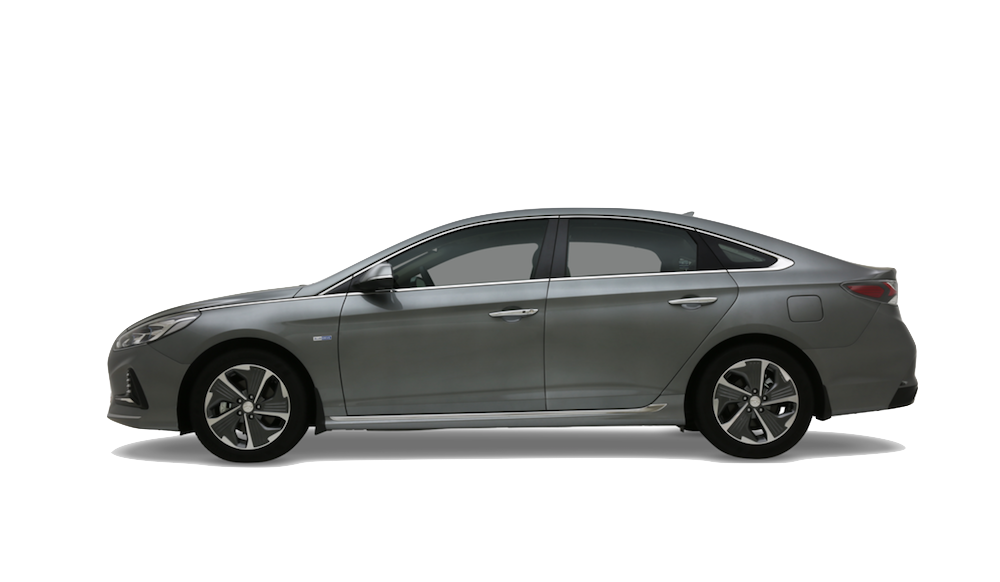 Connect your digital assets and Spinframe's solutions to a single cloud-based system.
SpinframeTM provides Digital Assets Management (DAM) tools to allow efficient storage, sharing, editing and publishing of the created content.
Spinframe allows to monitor the 360° assets and learn their interaction with the customer to improve conversion
Our experts will be happy to assist with any challenge
About
Process
Solutions
Contact us
Privacy
Spinframe PRO
Spinframe Prime
Spinframe Go
Digital showrooms
Spinframe AI
360 Technology
Photograph systems
Websites development
VR interfaces
Digital POS
Support
Careers
Become a partner
Case studies
Schedule a demo
Privacy
+972 2411 500
info@spinframe.co.il
www.spinframe.com
Eucalyptus 3,            Ramat Yishai